Our bonus downloads include assignment checklists, grading charts, and digital answer keys if yours goes missing. You can also find information about different editions of our curriculum plus updates and corrections. Download now.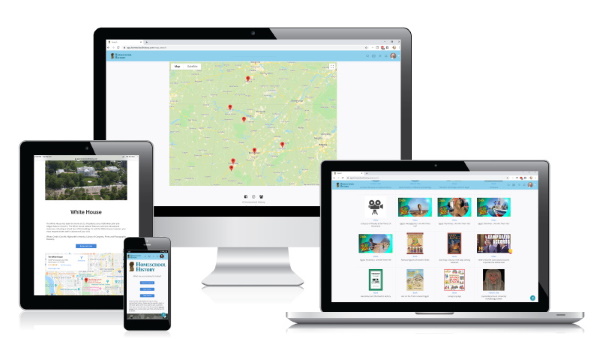 Homeschool History is our membership site for parents who are looking for books, videos, audio resources, and field trip ideas that will enhance their homeschool experience. Search by topic, type of resource, and location. Connect with other parents to share ideas. Whether you are currently using Notgrass History or another curriculum, Homeschool History will help your children love history even more!
As a veteran homeschooling mom, one of Charlene's greatest joys is encouraging moms like you. Thank you for what you do everyday. Charlene posts a short message each Monday through Friday. You can read them on her blog or have them delivered straight to your email.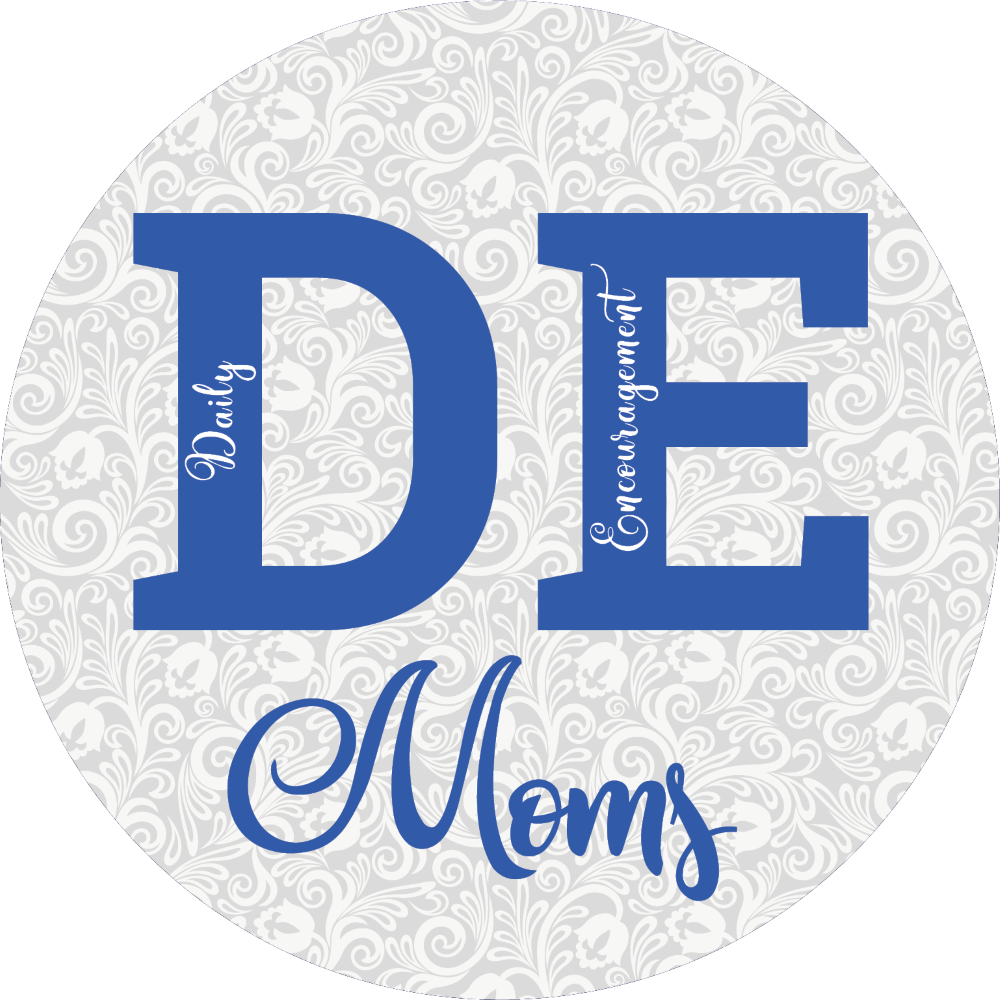 Do you need encouragement? Join our group of Christian homeschool moms who care about and support each other. Whether you are just starting out or nearing the end of your homeschool journey, you'll find other moms who are experiencing similar joys and facing similar challenges. Discuss time management, motivating reluctant learners, staying focused on your most important goals, dealing with health problems, and more. No social media account required. Join now!
We participate in several Facebook groups where you can connect with our team and other Notgrass History users to ask questions and share ideas. Find a group..
Ray and Charlene Notgrass moved to Gainesboro, Tennessee, in 2004 and fell in love with the town, the people, and the beauty of Jackson County. Notgrass History invites you to join us for a series of interviews about what makes our hometown special, from the people who know it best. Their amazing stories, childhood memories, and heartfelt admiration for their hometown will educate, encourage, and inspire. Watch now.