Using Notgrass History for Elementary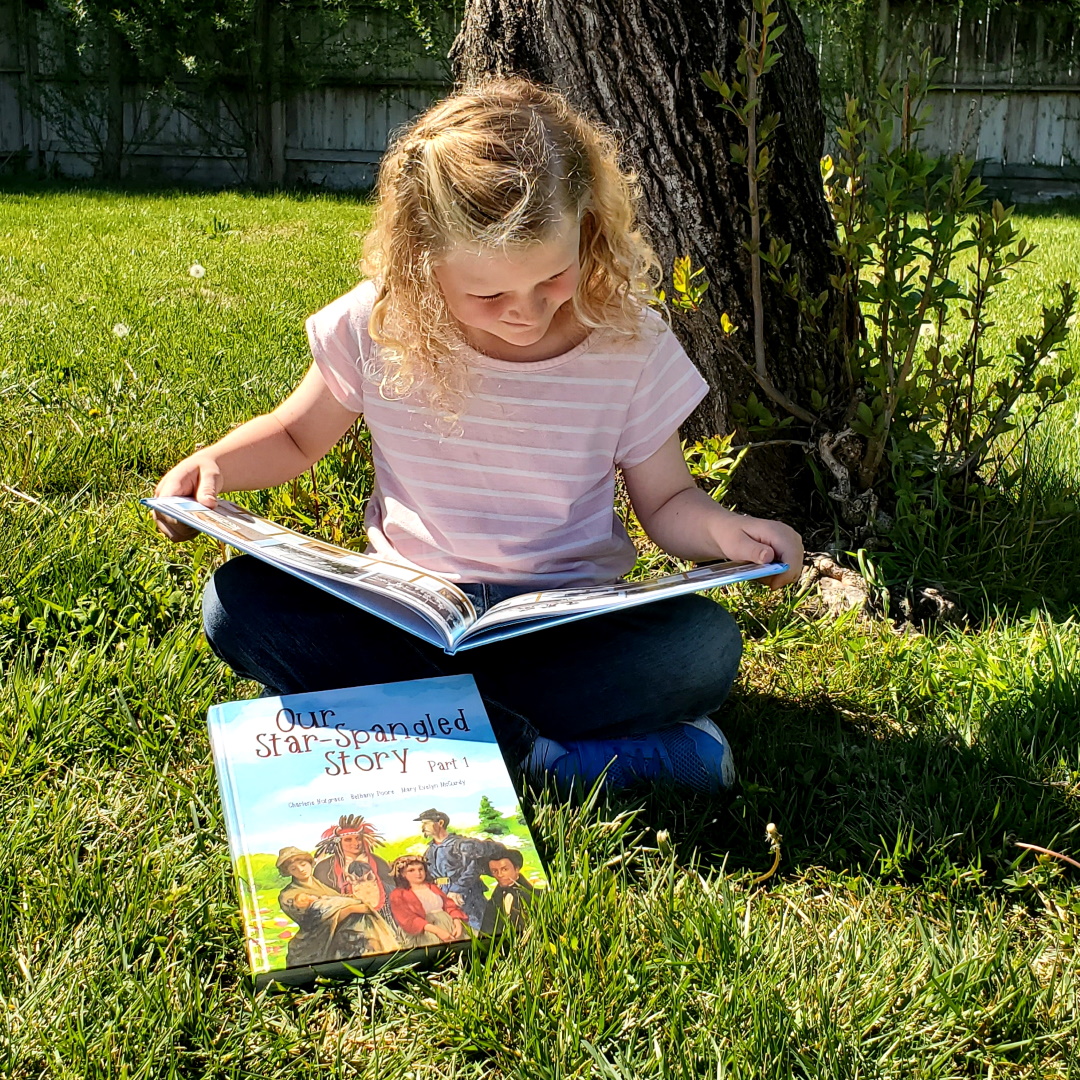 Notgrass History offers Bible-based and easy-to-use elementary homeschool curriculum. We have courses in U.S. history and U.S. geography. Veteran homeschool mom Charlene Notgrass and her daughters Mary Evelyn McCurdy and Bethany Poore, homeschool moms themselves, are the authors.
Textbooks generally provide context and comprehensiveness. Unit studies generally provide depth and richness. In our courses, we attempt to bridge the gap between these two approaches by giving you tools that help you teach the heart, soul, and mind of your student. Our curriculum is easy for parents, requiring little planning or preparation. Our curriculum is rewarding for students, helping them learn to analyze the present by understanding the past.
What We Offer
We designed our elementary courses so that you can do them in any order.
Frequently Asked Questions
If you want more information about using Notgrass History in elementary, we have answers to frequently asked questions here: