If you would like to have content like this delivered straight to your inbox, sign up here. We'll even send you a free field trip guide!
Laura Ingalls Wilder
Follow in the footsteps of Laura Ingalls Wilder with our series of videos about the places she lived and the people she loved.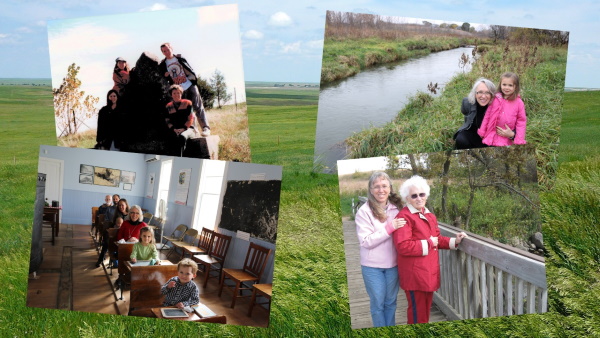 Hometown History
Learn about growing up in a small American town in the mid-20th century with Hometown History. Enjoy interviews featuring amazing stories, childhood memories, and heartfelt admiration for a special hometown.
Homeschool History
If you are using Notgrass History, you have free access to our database of optional suggested resources that go along with specific lessons in our curriculum. You can subscribe to Homeschool History to get full access to our original video biographies and virtual field trips plus full-length historical dramas performed by homeschooled students. You can also customize your search for books, videos, historic sites, games, and websites.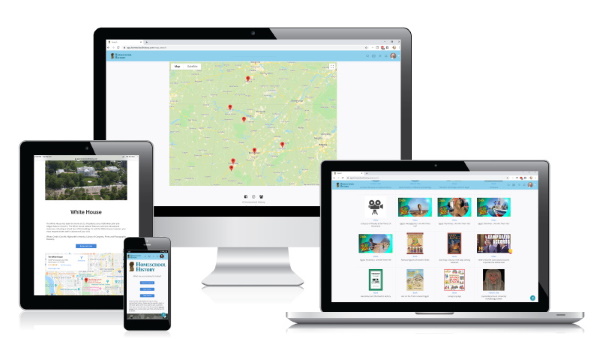 Songs
About Notgrass History Curriculum
Elementary
Middle School
High School