World History and Culture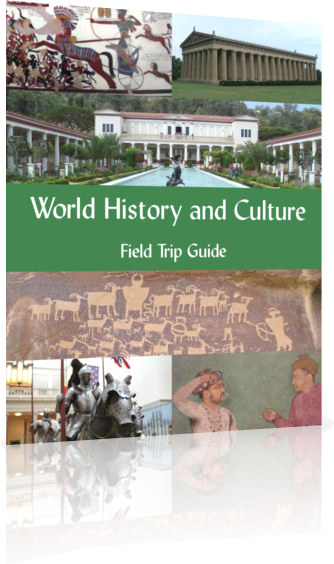 Thank you for downloading our field trip guide. Be sure to save or print the PDF file so you'll have access to it. We would love to hear about your favorite sites to visit!
If you want to find more field trips and other history-related resources, check out Homeschool History. Homeschool History is a web-based app that you can access from any device. Search by topic, time period, country or region, and type of resource. Find books to check out at your local library. Find videos available to watch for free and movies available on streaming services. Find field trips near and far. Connect with other parents to share ideas and identify the best resources for your family.